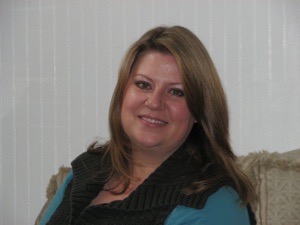 What you should know about me is I am a licensed professional and national certified counselor and a registered play therapist. I have known since I was in high school that I wanted to counsel children, teens and young adults. But I wasn't always a counselor. Through the encouragement of my friends and family, I recognized I needed to continue to follow my dream after working in the cosmetology industry for almost 20 years. 
I have been an instructor at Metro State University Denver and the Community College of Aurora. I teach various courses in the psychology and behavioral sciences departments.
Since 2007, I have volunteered my time to Heritage Camps of Colorado. The time I have spent working with families who have internationally adopted children has been the most rewarding experience. 
I value the process of discovery and enjoy working with those who strive for balance in their lives and in themselves. I follow a Humanistic model of talk therapy, Play Therapy, Art and Sand Tray Therapy in my practice. 
My family consists of a German Shephard Dog, two cats, a loving husband and a young adult daughter, who continues to inspire me.